Contact:
These posts was sent to me & brought to my attention, I had nothing to do with it. I DO NOT agree with this at all, like I have said for months below GBC please stop the Abuse (I would not want Anyone to go through the treatment I went through & torment from the Abuse I go through everyday on Anyone.
) ????. I am always Praying their hearts will be touched & changed. ???? Everyone should have a heart like Christ. ???? May GOD Bless, Glover Family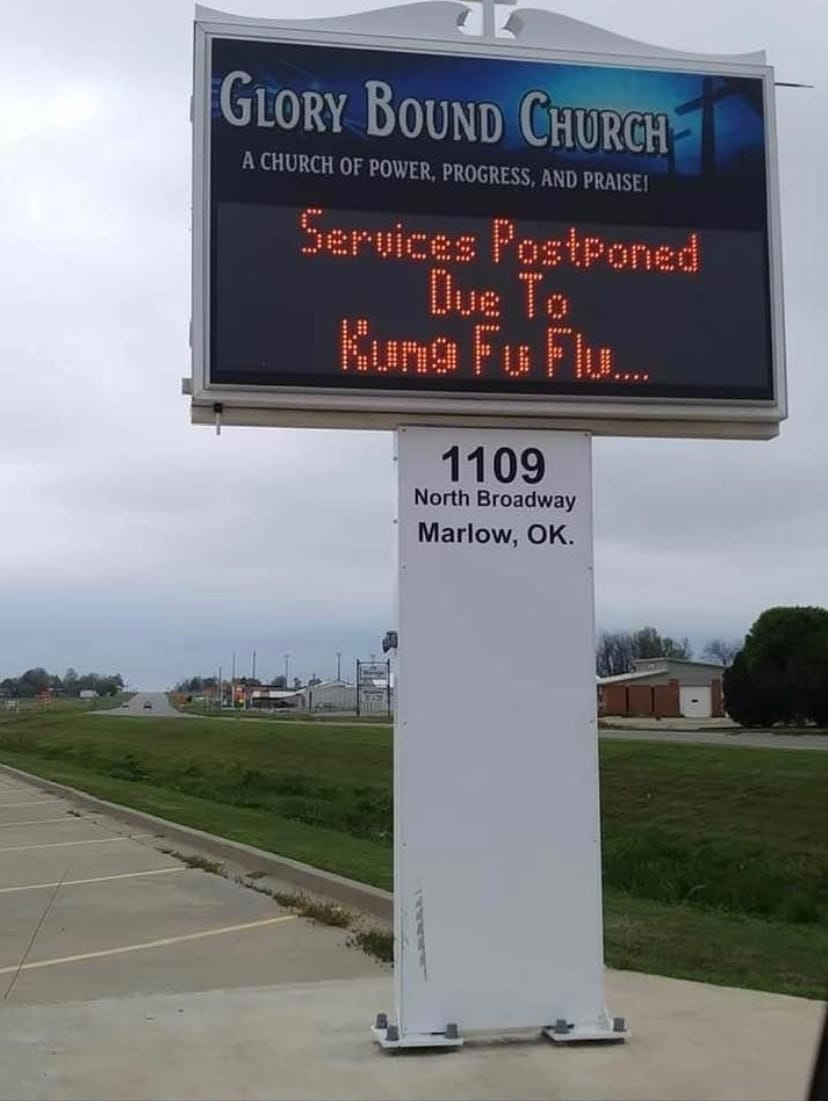 Why GBC ? ?
Please Stop The Abuse  ????
Church is supposed to be a Safe place ???? Who can You trust? ? ?
Matthew 25:40
(NLT) – "And the
King
will say, 'I tell You the TRUTH, when You did it to one of the least of these my Brothers and Sisters, You were doing it to Me."
????